We intelligently localize your digital flow
RuFilms LLC was created in 2006 after the merge of several minor subtitling and VO companies that had operated since 1993.
We're often asked if our business is subtitling, translation for voice-over or translation for dubbing. The answer is all of these and none of these at the same time. We localize audiovisual content for the Russian, Ukrainian and Baltic markets, but the list of the services we provide is way longer.
Besides translating for subtitles, voice-over and dubbing the RuFilms team provides poem and song localization as well as localization of on-screen titles, inscriptions and diagrams into the languages we work with. We also localize VR and 3D materials. In other words, we are ready to solve the most complex audiovisual localization problems.

SUBTITLING
Standard subtitles, subtitles for the deaf and hard of hearing (SDH)

TRANSLATION FOR FURTHER VOICING
includes dubbing, lip synс and voice-over

Preparation of documents
Preparation of scripts and dialogue lists for the archive: State Film Fund or RSAFPD/ RGAKFD

Audiodescription and SDH
to provide accessible films for the audience with special needs

AV Translation courses
RuFilms includes the only school of audiovisual translation in Russia

LOCALIZATION OF CONTENT FOR EXPORT
Translation of legal, marketing and advertising materials for exported film products
translated subtitles per year
hours of translation for dubbing and voiceover
digital accessibility projects
professional audiovisual translators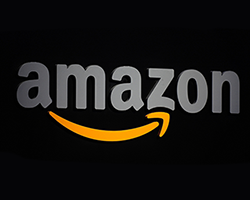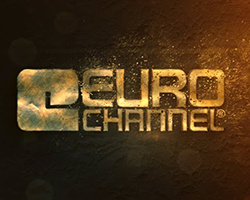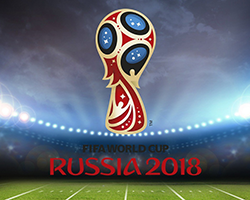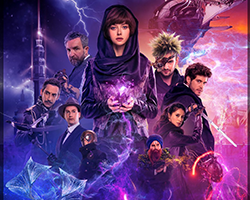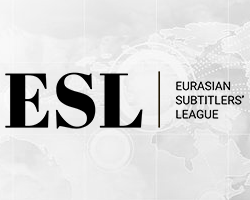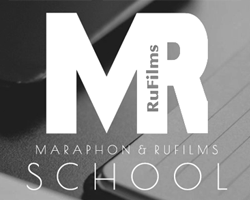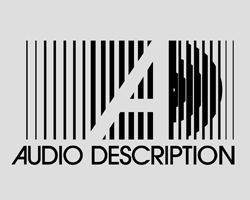 Dubbing department
Subtitling department
Digital accessibility department
General cooperation