We intelligently localize your digital flow
RuFilms localizes audiovisual content for the CIS market (Russia, Ukraine, Belarus, Baltic and Central Asian markets). We translate subtitles, prepare voice-over and dubbing tracks, create audio description and subtitles for the deaf and hard of hearing, prepare scripts and dialogue lists, localize lyrics, on-screen titles, VR and 3D materials.
We are also engaged in the translation of legal, marketing and advertising materials for exported film products, develop plans for promoting Russian content on world markets, provide training for customer personnel in this kind of activity.
According to Slator, the world's largest analytical website for the translation industry, RuFilms was recognized as the best Russian Specialized (Translation Boutiques category) Company in terms of growth dynamics. Language Service Provider Index (LSPI) reflects data on 130 market leaders in such categories as Leaders, Challengers, Boutique.

Preparation or translation of scripts and dialogue lists for the State Film Fund or RSAFPD/ RGAKFD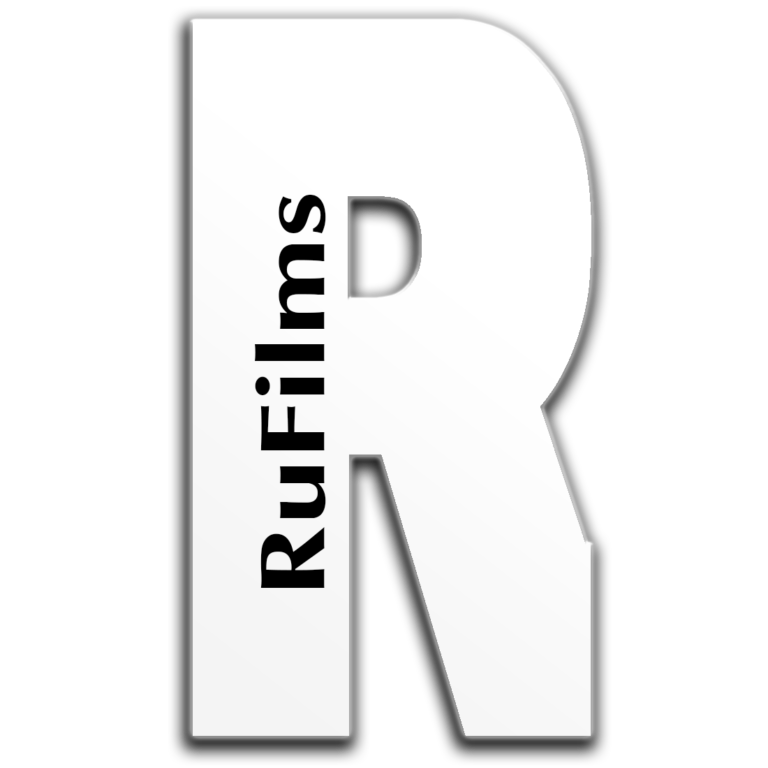 Translation of legal, marketing and advertising materials for exported film products
translated subtitles per year
hours of translation for dubbing and voiceover
digital accessibility projects
professional audiovisual translators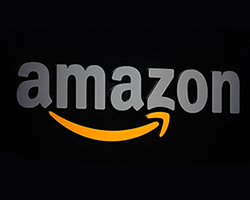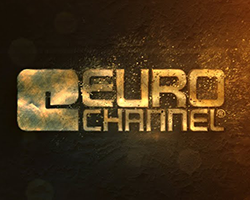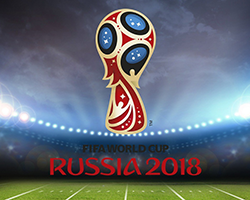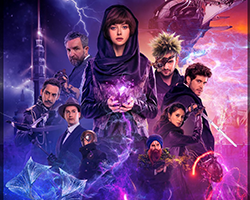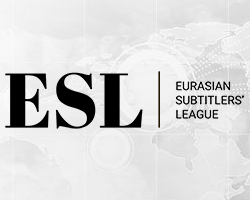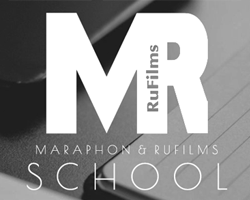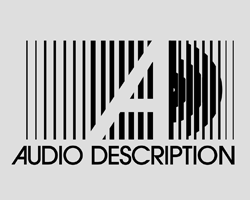 Dubbing department
Subtitling department
Digital accessibility department
General cooperation
109004, Moscow, per. Pestovskij, 9/15
RuFilms LLC TIN/RRC 7721570345/772101001
Registration Number: 1067759327756 08.11.2006